The future of eCommerce looks like it'll continue to go from strength to strength. Not only is it growing at more than 15% year over year, but it's now become the most popular retail medium, with 51% of US consumers preferring to shop online.
eCommerce continues to evolve, and 2019 looks set to be no different. Here are some of the eCommerce technology trends that we're most excited about and how online retailers can respond.
What Does the Future of eCommerce Look Like in 2019?
The rise of marketplace advertising
Google and other search engines have, for years, allowed businesses to place ads on their platforms which link to their products and services. An advert on Google, for instance, might connect to a seller on Amazon, boosting their visibility. But some sites, like Amazon, have now become so fundamental to the online retail environment that they will shortly offer sellers their own ad space.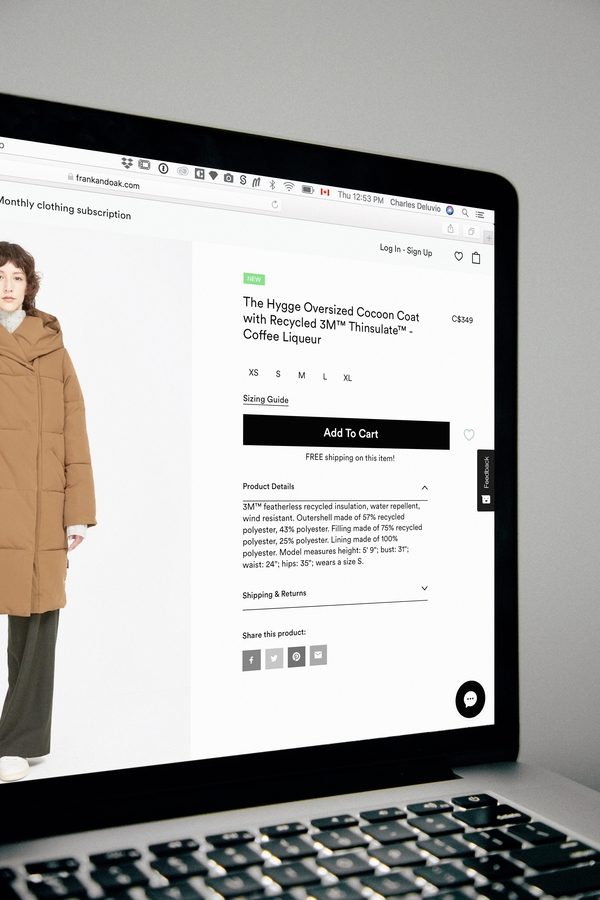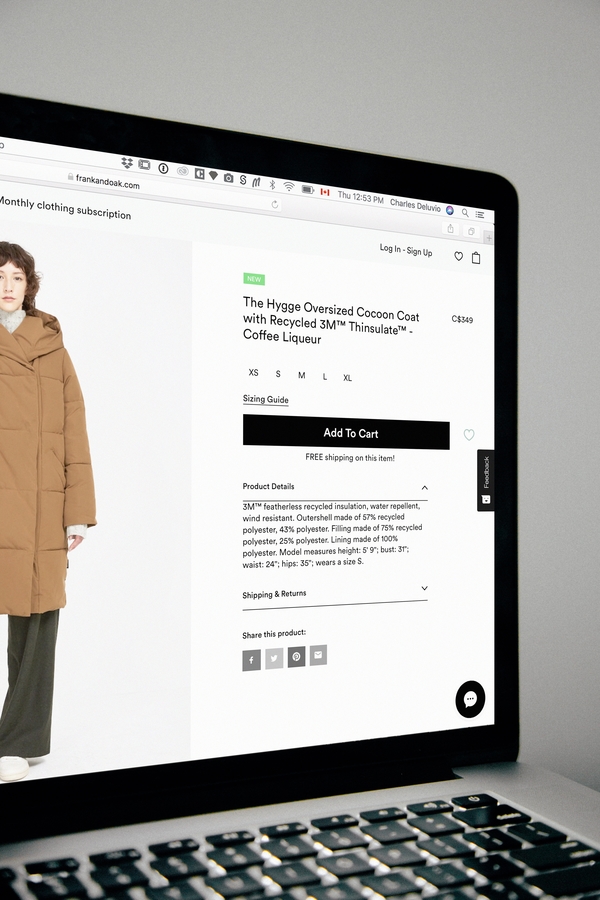 Our prediction for eCommerce trends in 2019 includes more ads opportunities on these platforms. Sellers on Amazon, for instance, may come to depend on paid promotions to gain visibility, and we could see a bidding system for page space, similar to the approach adopted by search engines.
As an online retailer, you may want to offer suppliers the opportunity to preferentially position their products on your pages, just like regular brick-and-mortar stores.
Better recommendation engines
Previous generation recommendation engines used knowledge about past purchases to recommend future products. But they had significant drawbacks: once you'd bought a fridge-freezer, for instance, it was unlikely that you'd want to buy another soon after.
eCommerce websites know that recommendation engines are potent tools to incentivize purchases, but they are hard to get right. New machine learning technologies, however, allow retailers like you to increase the sophistication of how you make recommendations without substantially increasing costs. Personalized shopping assistants, developers hope, will have more "common sense" and provide customers with bespoke recommendations based on a range of factors, not just what they've bought before.
The creation of online communities
eCommerce websites know that social media is a useful marketing tool. But they are yet to include the principles of social media in their own websites to encourage sales. The future of eCommerce, many believe, is the integration of social media with the shopping experience natively on eCommerce sites.
Warby Parker—a spectacles retailer—has already experimented in this arena. It provides a facility which allows its customers to share photos of themselves wearing the company's glasses with the community. The idea is to recreate a regular shopping experience with friends, where customers receive input from their peers. Online retailers wanting to get ahead of this trend should act now and provide mechanisms for their customers to communicate with each other on their platforms.
Faster shipping
Online retailers know that shipping times are a significant obstacle to mass acceptance of their business model. Consumers are getting used to the idea that they might have to wait a couple of days for a package to arrive in the post, but they'd rather not.
In 2019 a flurry of companies may begin offering same-day shipping and delivery, beating out next-day delivery options in the convenience stakes. Customers will have to pay handily for the privilege, but better fulfillment technologies may soon make same-day possible.
Online retailers, therefore, need to focus on automating their fulfillment technology, reducing the amount of time it takes products to go from the warehouse and into the distribution network.
Discover How Quadshot Can Help
Get your site ready for the budding eCommerce trends of next year. We'll help you design a WordPress site built for conversions. Learn more about our eCommerce website development services, then contact us today.