Quadshot Digital has always been a WordPress Website Development Service. WordPress is the Top CMS in the world, and our team of experts are knowledgeable in getting your site the efficiency and maneuverability needed for online success.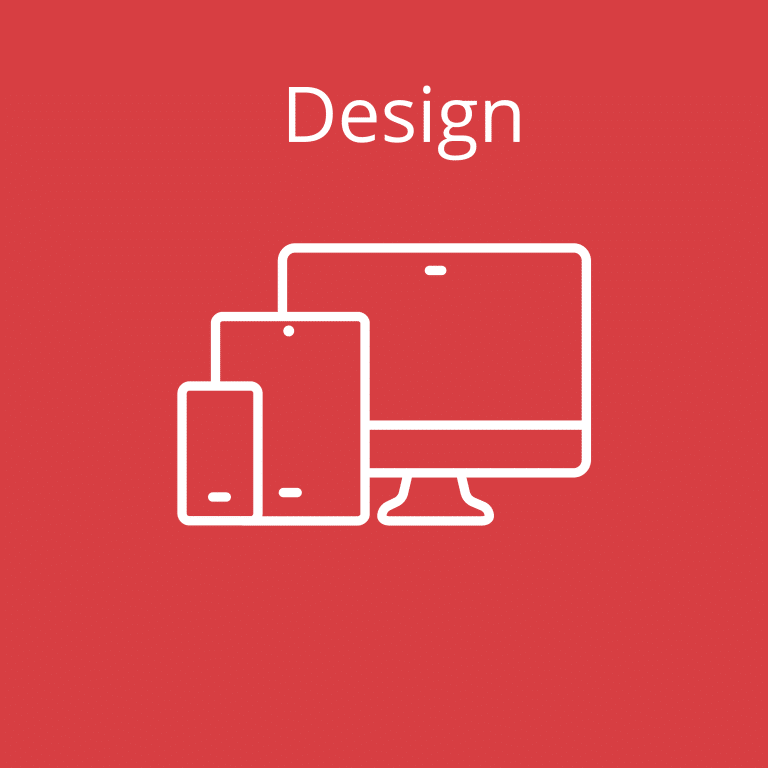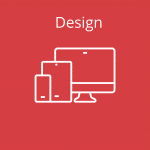 We can help you achieve your goals, by designing a site that fits your business. Each business is unique, and your design should reflect your brand, marketing and and goals. We design responsively, so your site will work on all devices.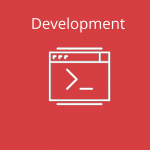 We create custom Themes, Plugins. API calls, and custom code to solve whatever challenge you have. We have expert stack developers, who focus on both code efficiency and extensibility.  A site only performs as well as the underlying code.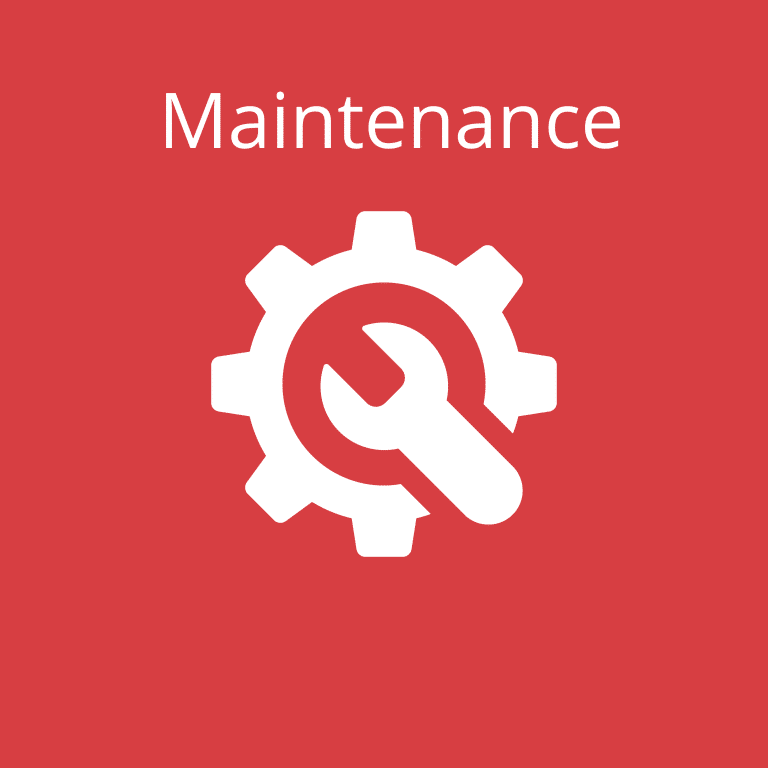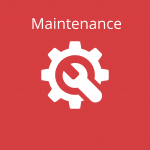 A website is only can be secured when the server, WordPress, Themes and Plugins are kep up to date. We have several options for PUB™ Maintenance Programs, where we Prevent, Update and Backup your website(s) to keep everything running safe and smoothly.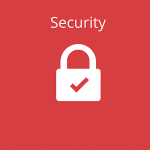 We can provide expertise to help evaluate, report and repair any security issues that exist on your current site. Using powerful tools, can provide a great evaluation. Of course, if we build your website, it will already have Security built-in.