Website Maintenance
WordPress Themes and Plugins need to be updated regularly for Security
Quadshot can take you to the PUB™ – Prevent, Update & Backup with our Maintenance Programs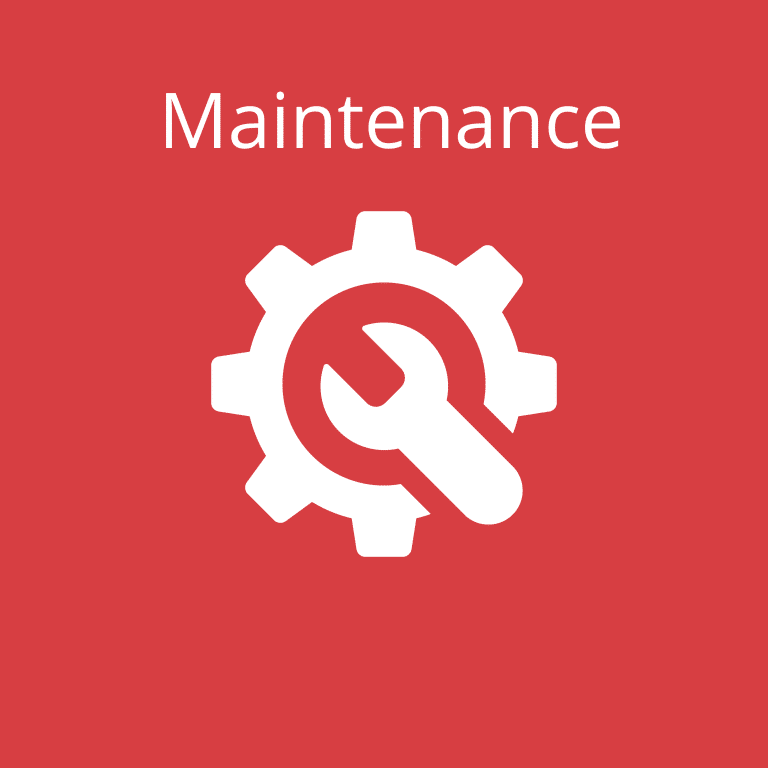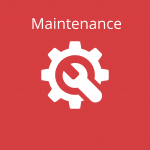 Websites are always a target for Hackers. We have Maintenance Programs to keep your website safe and up-to-date.
We include the following in our PUB™ Maintenance Programs.
PREVENT – Having good Security plugins, firewalls and server-level defense reduces the attack vectors
UPDATE – By keeping plugins up-to-date, especially Security updates, it reduces the chance to get hacked
BACKUP – Having off-server backups and a proven disaster recovery system is important in case of a hack or server failure
All of our Maintenance Programs are available Month-to-Month or Annually with a Discount. We do not have any long-term contracts, instead we believe in just providing excellent service.
Enterprise Maintenance & Devops

Professional Services for Enterprise Customers with higher traffic include:
Code Management
Version Control and Release Management
AWS and Google Cloud Management
Load Balancing and Autoscaling Setups
Architecture and Systems Design
Ongoing Development Services
Security Evaluation and Hardening
Firewall and DDOS Prevention
Active Security, Malware and Uptime Monitoring
Analytics Changes and Monitoring
Email, Web, Phone and Slack Support
24/7 Services Available
Contact Us to for a Free Consultation and to develop a Custom Maintenance Program