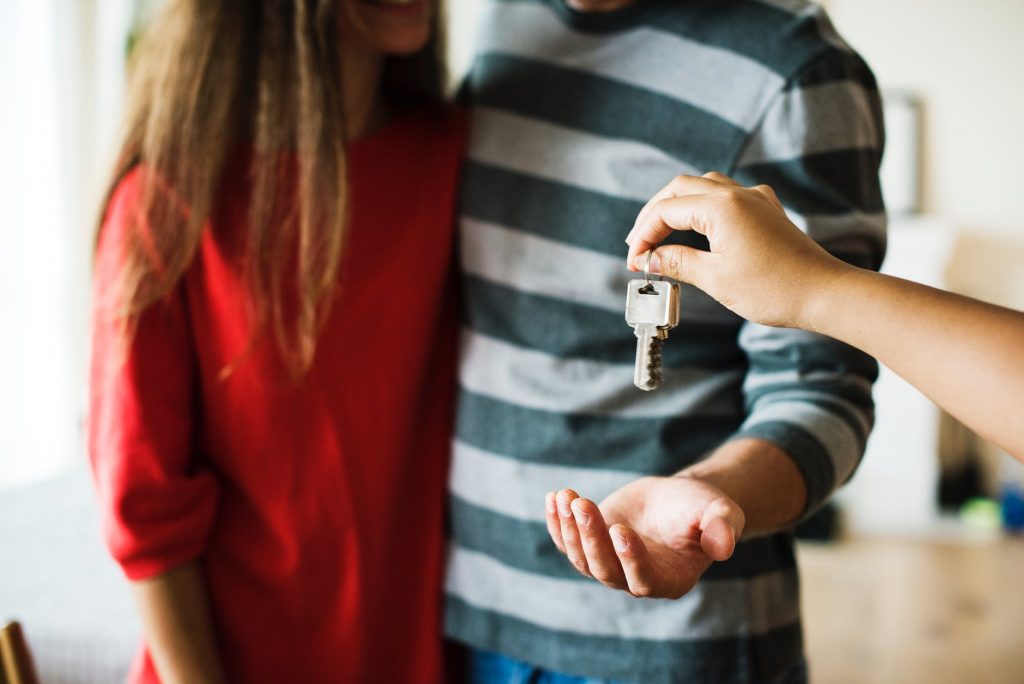 Real Estate website design isn't easy. The real estate industry requires a web presence that can both display homes for sale and acquire lead generation. Not only that, the real estate market is very big, so online marketing is very competitive. An agent's site must have the bells and whistles needed and look professional while selling their marketing brand.
Calling all real estate professionals; you don't need to look any further than Quadshot Digital!
Quadshot Digital Does Real Estate Website Design Right
From Real Estate brokers who represent a team of experienced agents to single agents making a name for themselves in the industry, Quadshot Digital has you covered. We are leaders in the WordPress platform and have experience working with idx solutions to fit your agencies needs. Offer real estate from a customized display of the MLS database that works best for you.
Real estate web design
Quadshot Digital supplies realtor with access to their online analytics. Analytics help with lead generation and SEO to bring your website to the front page when people are searching for homes in your area. We also know your potential sellers and buyers are going to be looking for. They want something eye-catching and we'll provide that for you with a website that can display stunning photos of your homes.
We offer some of the best real estate agent website design in the United States; seamlessly integrating a WordPress website, with IDX solutions, a robust listing description, and great image galleries. Once we've finished all the backbone features of your site, we'll work to give it that extra polish. Polish that will leave you feeling confident and making your agency look great online!
Realtor website
When you're a single realtor or a small team, selling you along with your team is as important as displaying your homes. Our team will work with you to discuss online marketing options and get your name out there. Because real estate website design doesn't just stop at your site, it branches off into social media to get the best results!
Sell Home with a Realtor Website built by Quadshot Digital
Give yourself and your homes that professional real estate edge —give our team a call today. We'll make sure your real estate website is the best in the business and gives your team the boost they need to sell homes fast and efficiently!