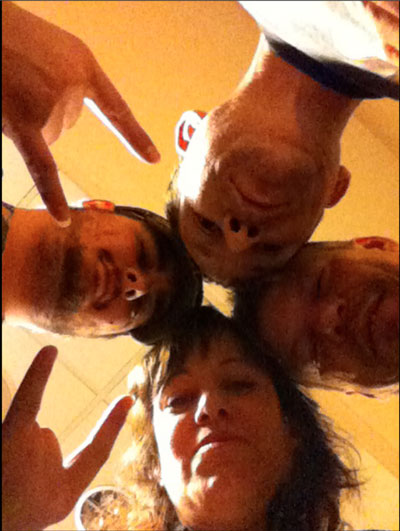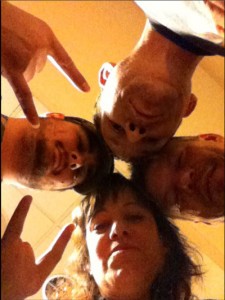 Quadshot was founded in 2009 to fill a need for high-availability custom WordPress sites and plugins.
About
About Quadshot Software  
Quadshot founder Michael Cremean is a former CTO and Director of several internet startups in the publishing, e-commerce and mobile space. He has some patents, is an avid gamer, probably drinks too much coffee and has a couple dogs named Sally and Maggie, who are the official corporate mascots.
The company has a core team of architect, front-end, database and systems full-timers. These are augmented by a small, select army of project consultants that have been working together for over a decade through various startups.