Professional Website Design & Development in Vegas
At Quadshot Digital, we turn your Las Vegas web design dreams into a reality and have been since 2009. We specialize in WordPress, WooCommerce, Open-Source Solutions, and more. Our knowledgeable team consists of passionate Las Vegas-based web developers ready to take on your next project and bring your business some much-needed web traffic.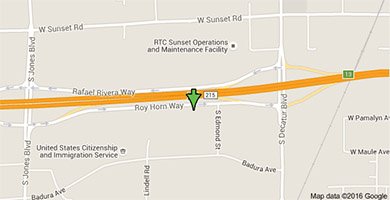 We may be a Las Vegas web design company, but we are working all over the world to help improve websites. We can communicate online, over the phone, or in person to accomplish your business website design goals.
Web Design in Las Vegas, NV
Need more than just web design help? Quadshot can help your business in many ways that go beyond Las Vegas web design. From event planning to website security to top-notch WordPress web design here in Las Vegas, we have the skills necessary to get you going.
Security - Analysis and Setup
When you choose Quadshot Digital for your security services, we will provide you top website security, quick load time, weekly upgrades, and maintenance when necessary. Our goal is to make you feel confident and know your site is genuinely secure at all times.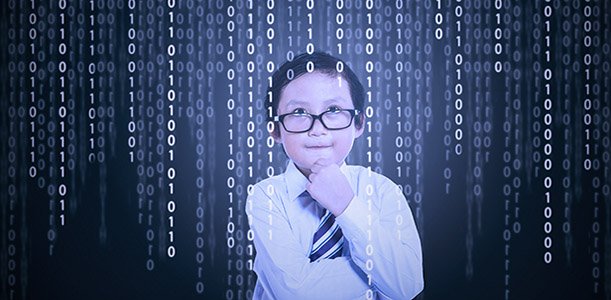 If You Can Dream It, We Can Build It
We aren't just any Las Vegas web design company. We are one of the best in Las Vegas web design because our expert developers are passionate about what they do. From the simple to the massively complex, we've probably solved it before, and we want to do it all over again with your business.
Contact Quadshot Digital Today
Ready for your website dreams to come true? Let Quadshot Digital take care of that for you and so much more. Give us a call at (702) 843-0559 to receive a quote and plan for your website's next steps.